Do you have news to share? Send news to WLMD
Prospective Tasmanian Tiger track discovered in Tasmania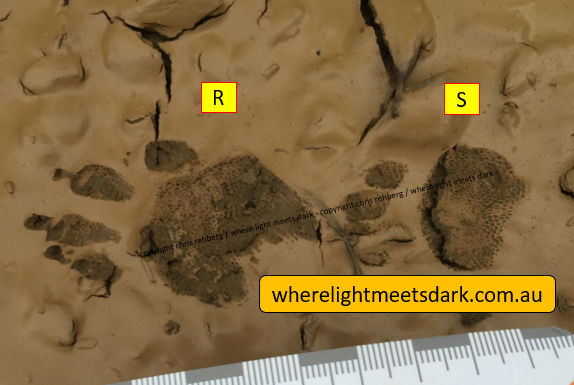 During an expedition in Tasmania I discovered a sequence of 20 marks on the ground in pristine condition. This article looks at the question of how Tasmanian Tiger tracks may be discerned from those of a Tasmanian Devil and draws the conclusion that this track line was more likely produced by a Tasmanian Tiger, given our current understanding of the tracks of those two species.
29 Oct 2019
Emmerichs thylacine photos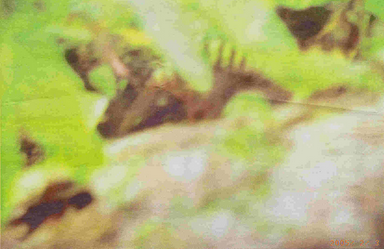 It has been 14 years since Klaus Emmerichs publicised his sighting of a thylacine in Tasmania in 2005. Take a look back at some of the analysis of those images which concluded, in summary, that his photographs were of a real-world three dimensional scene, but could draw no conclusion on whether the tiger in the images was real and alive.
12 Jun 2019
Adamsfield thylacine identified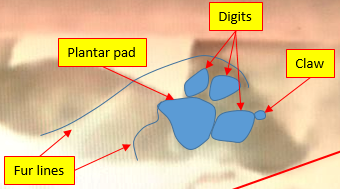 New insights into the photographic evidence for the 1990 Adamsfield thylacine has identified the subject of key photographs and strengthened the case for the tiger persisting into the 1990s.
24 May 2018