Do you have news to share? Send news to WLMD
New Guinea mermaid at New Ireland - Tabar Islands
A guest post by Gary Opit giving a detailed account of western efforts from 1973 onward to identify an unknown marine mammal which, possibly, this year has been clearly photographed and documented.
16 Aug 2017
Rehberg Bagshaw audio recordings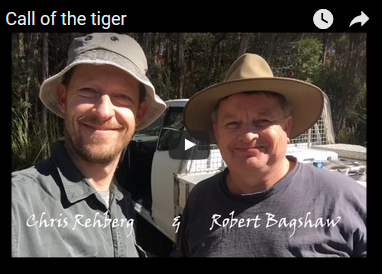 During the expedition in early 2017, a repeated 'yipping' call was heard and recorded. Click through to read the analysis and view a short mini documentary about the trip.
26 Jul 2017
Tasmanian tiger hair - scanning electron micrographs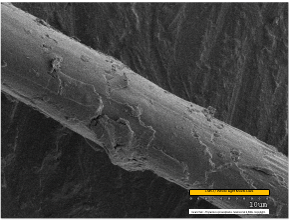 CSIRO has delivered a new set of images - scanning electron micrographs using Tasmanian tiger hair coated in metal alloy. Click through to see thylacine hair samples in unprecedented detail.
21 Jul 2017