Do you have news to share? Send news to WLMD
Adamsfield thylacine identified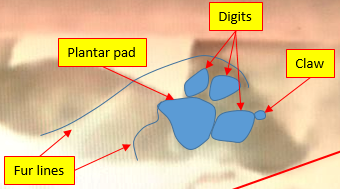 New insights into the photographic evidence for the 1990 Adamsfield thylacine has identified the subject of key photographs and strengthened the case for the tiger persisting into the 1990s.
24 May 2018
Cameron thylacine - detailed analysis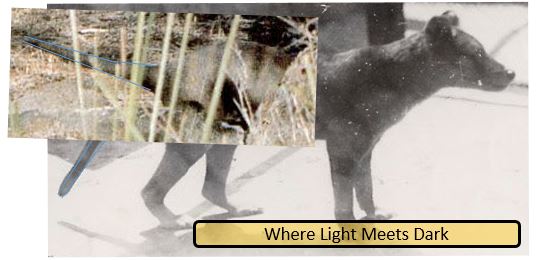 In 1984 Kevin Cameron took five photographs of an animal matching the appearance of a Tasmanian tiger - in Western Australia.
4 Mar 2018
Expedition notes - 2018-1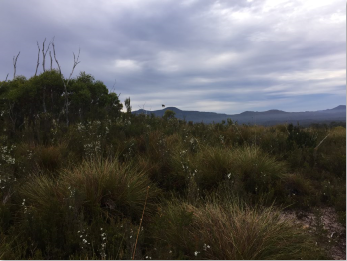 Cameras collected and re-deployed, that 2013 nest re-visited, hair samples collected, footprints photographed and an audio recorder deployed.
26 Jan 2018