Do you have news to share? Send news to WLMD
Expedition notes - 2018-1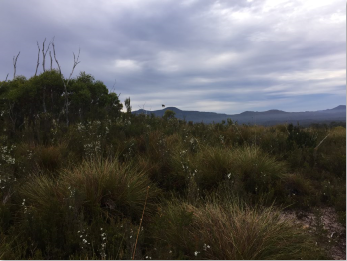 Cameras collected and re-deployed, that 2013 nest re-visited, hair samples collected, footprints photographed and an audio recorder deployed.
26 Jan 2018
Adamsfield thylacines - in 1990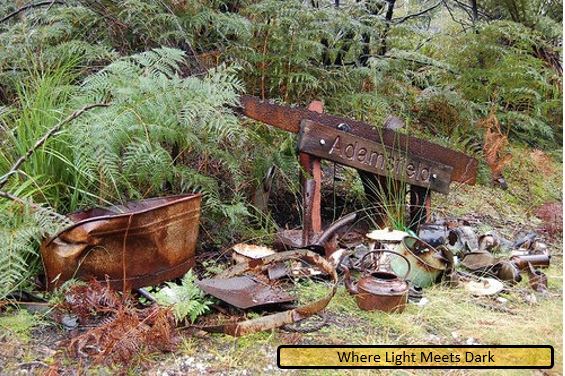 You read that right - thylacines (plural). The story is complex and the evidence is difficult to interpret but there is a good case to be made for the Tasmanian tiger persisting to at least 1990 near Adamsfield, Tasmania.
8 Jan 2018
Camera trap footage of Tasmanian tiger taxidermy using infrared light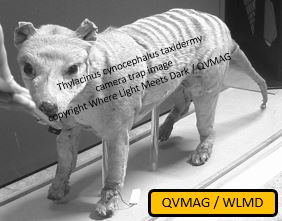 To date, no definitive camera trap imagery has ever been published that undeniably shows a thylacine. With the assistance of QVMAG, this study illustrates the appearance of thylacine stripes using the infrared flash photography of a camera trap and discusses factors affecting stripe visibility.
2 Jan 2018